MAKEACHAMP is created by athletes for athletes. We understand that it is easy to get swept by the preparation for the Olympic Games and forget about the funding needed to get there. However, we also understand that making sure you have enough funds available to travel for the competitions is just as important as making sure you are physically ready to perform.
It has happened way too often that late in the qualifying season an athlete or a team will run out of funds and will not be able to make the qualification. For example, the
Canadian women's beach volleyball team
ran out of funds late in the qualifying season before 2012 Olympic Games.
MAKEACHAMP is here to make sure that every athlete who has the potential to reach the Rio 2016 Olympic Games, has the support they need. We've been working hard to make sure athletes have the tools, technology and information they need to get funded, share their story and grow their community of supporters.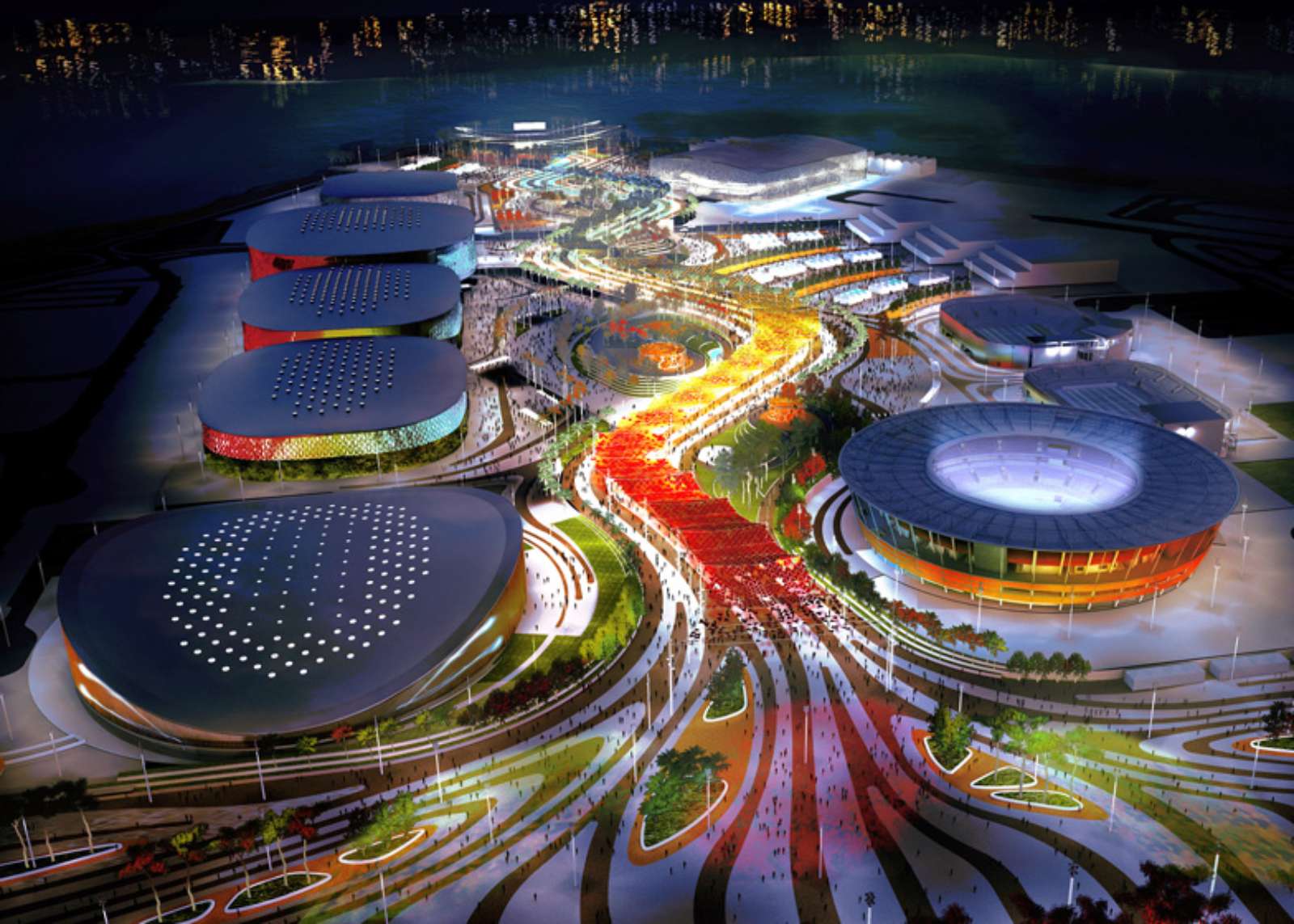 ( Picture of the Rio Olympic Village)
Running a campaign
A crowdfunding campaign on MAKEACHAMP can dramatically increase your exposure, get your funds and sponsors. A campaign is probably the best way to share your story online - it allows your social media acquaintances to engage, share and join your athletic journey. Your online exposure can get you media attention and much more. Plus, you are more likely to get sponsored by someone in your circle of friends rather than a complete stranger. Beyond those reasons here is a
blog on 6 reasons crowdfunding is more than just about funding
. Also check out our
Handbook
for advice on how to run an effective Olympic Campaign.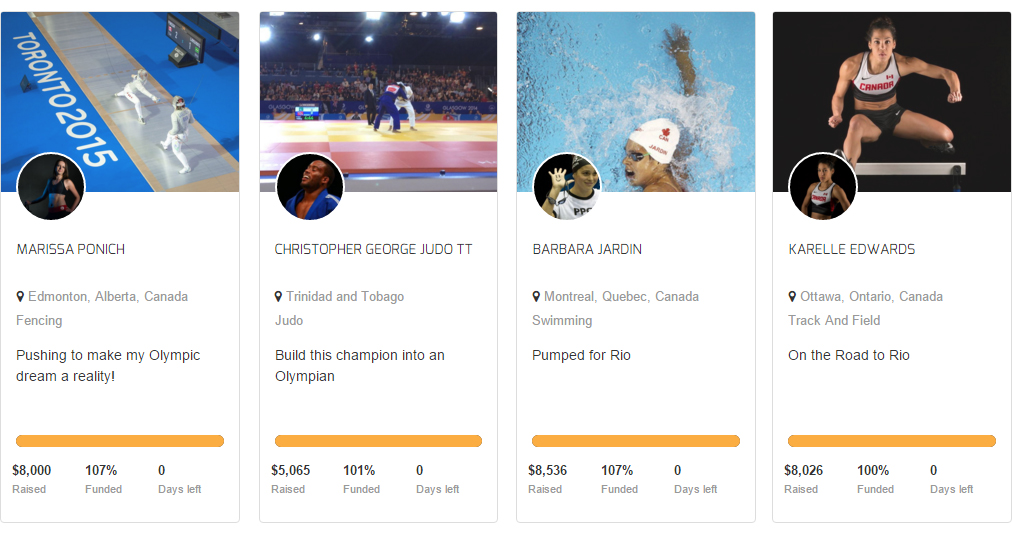 Monthly contribution
With your MAKEACHAMP profile, you can now receive contributions beyond the time frame of your campaign. We've added an option for people to contribute to you in a single payment or a monthly contribution. This option is available to them as well while you are running a campaign but it is a way that you can use your makeachamp platform even after your campaign is done.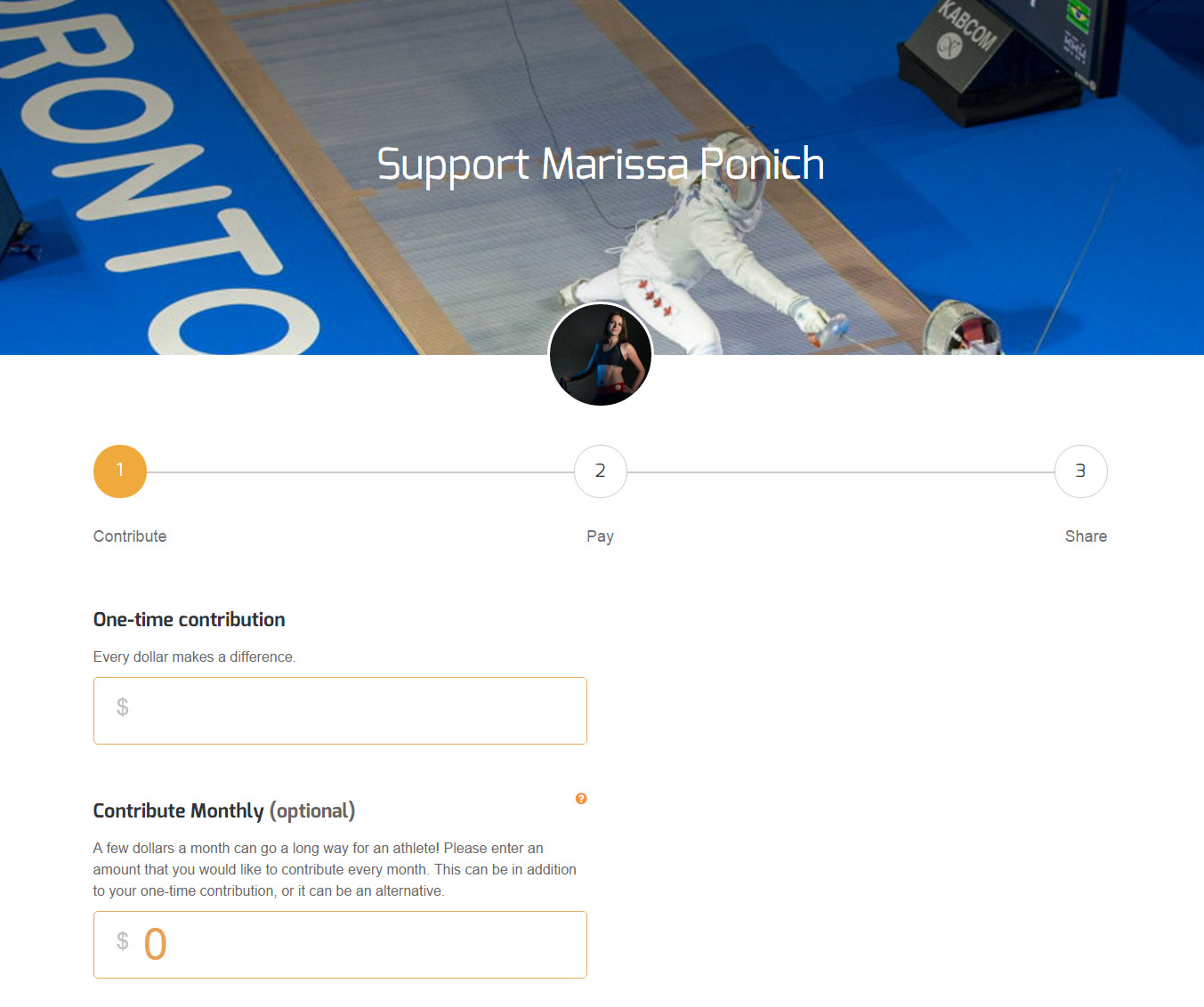 A Personal website and blogging platform
MAKEACHAMP has all the features that a personal website has with the fraction of the cost. Once you sign up you can start creating your personal website. We have a place for you to connect your social media for automatic updates. Also we have a place for your biography, sponsors and much more. We even have a blog for you directly inside your profile.
The major bonus of using MAKEACHAMP's platform is that once you run a campaign, your exposure increases exponentially. Furthermore the emails of all the the contributors and followers you get through your campaign get stored into an email platform in your profile. Once you update your blog, all those people receive an email - greatly enhancing your online marketing impact.
Resources - an entire team behind you
Actually the fastest way to get a group of supporters behind you is to sign up to MAKEACHAMP. Immediately, the MAKEACHAMP team is behind you every step. We'll be cheering you on as you are competing and also assisting you online with finishing your profile and marketing yourself. You'll be getting emails with tons of useful information regarding how to run a campaign properly but also the keys to creating a successful blog and athlete brand. Check out our
Team Members
who are always there to support you!
Examples & Next Steps
Take a look at live examples of
campaigns of athletes
who are running campaigns for their Road to Rio 2016. You can start creating your account
here
and if you have any questions, you can
message us
& we will be availible for you!