With the help of crowdfunding through MAKEACHAMP, 91 athletes from 30 different countries had a chance to achieve their dream of going to the Olympic Games.
We'd like to thank everyone who worked on MAKEACHAMP and the 2,585 incredible supporters who made this possible.
Check out the campaigns of all the athletes here.
Some highlights of the games are:
ERIKA WIEBE GETTING GOLD: ERICA WIEBE IS GOLDEN!
This evening Erica captured the Gold medal at the Rio 2016 Olympic Games. We were lucky enough to have Erica visit our office as well as raise funds on MAKEACHAMP to support a young, up-coming wrestler's goal.Congratulations. You're a role model for all athletes. #HeartOfGold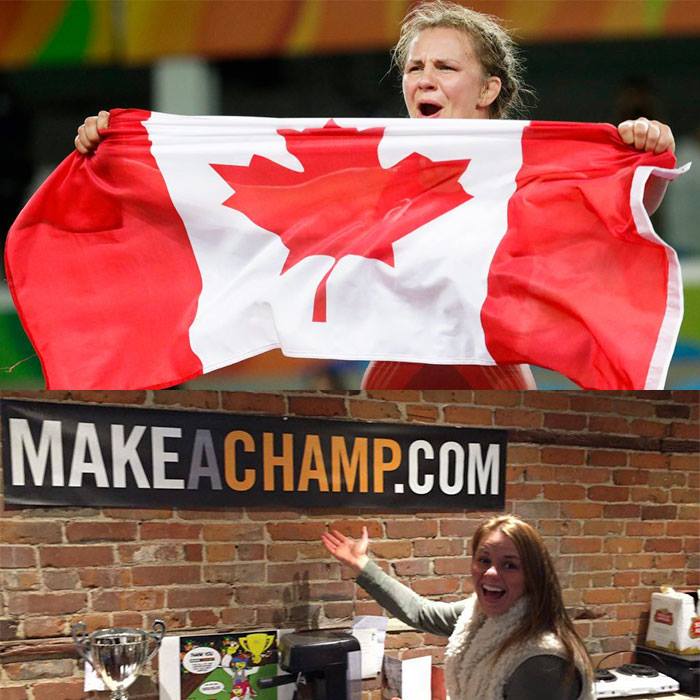 REDEMPTION FOR TWO OLYMPIC ROWING SILVER MEDALISTS:
The 4 years of training leading up to 2012 Olympics were extremely result focused. Not only were Lindsay and Patricia already drained, but they ended up placing 7th at the Games. This left them completely demoralized. They were determined to make the training leading up to the Rio Olympic Games fun and motivating. They ended up placing 2nd.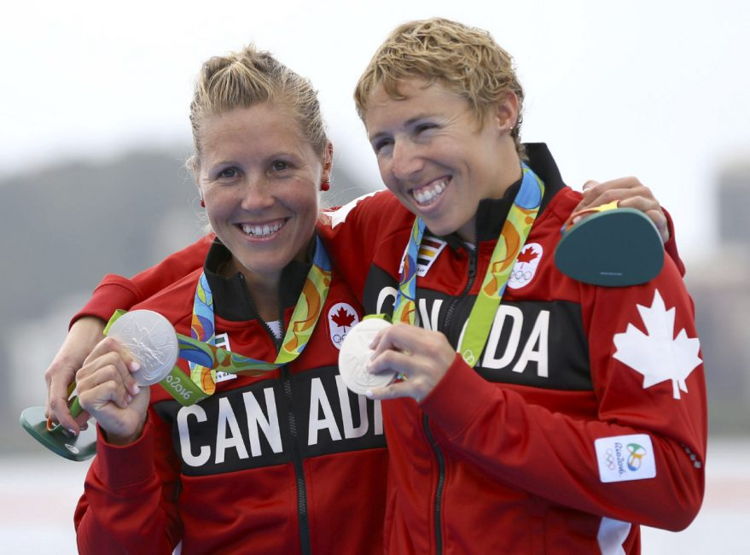 Image credit: thestar
CHRISTOPHER GEORGE: FIRST JUDO OLYMPIAN FOR TRINIDAD AND TOBAGO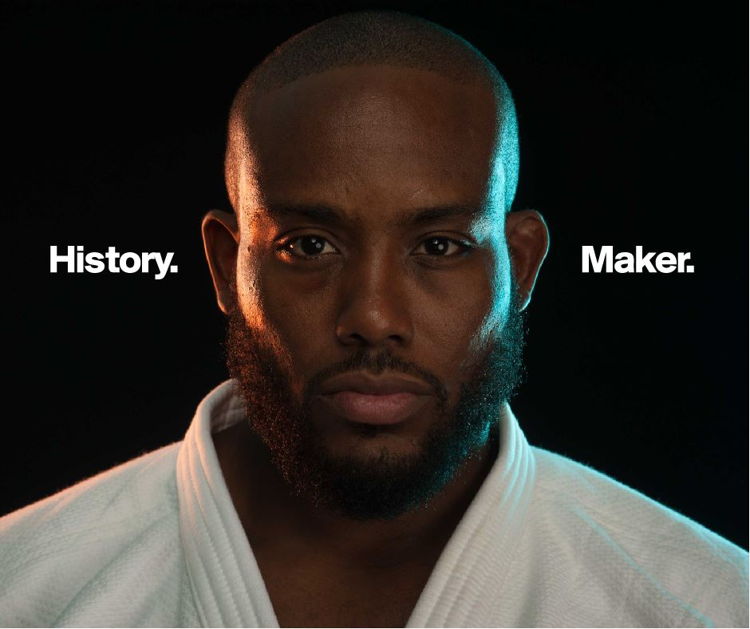 SZANDRA SZOGEDI: FIRST FEMALE JUDOKA FOR GHANA
At the 2016 Olympic Games,
Szandra
because the first female judo athlete to represent Ghana. She had an incredible journey, overcoming many challenging but finally reaching her goal of participating at the Olympic Games.
Learn more about her story here
.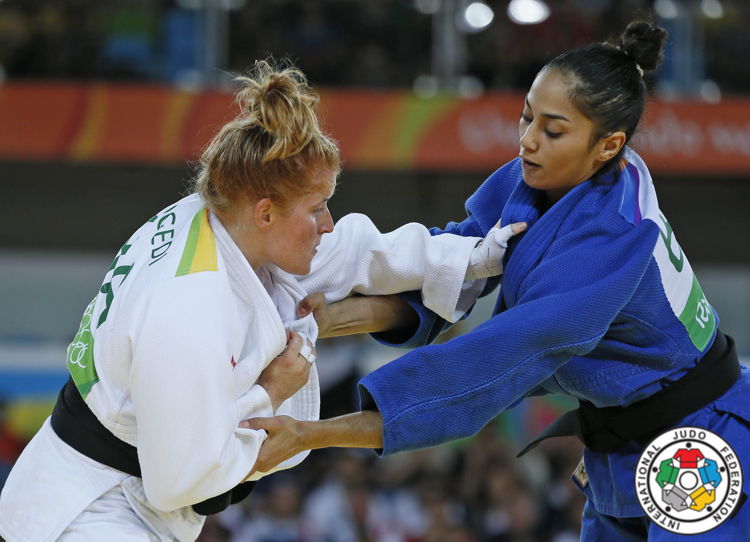 SINGAPORE'S FIRST AND ONLY OLYMPIC ROWER RAISED ALMOST 14,000$

Aisyah is Singapores first and only Olympic rower. Her MAKEACHAMP campaign raised $13,992 which was 141% of her total campaign goal. It was a large success. She recently qualified for Rio thanks to her hard work, the funds she raised and the support she received. Her successful campaign was shared 1300 times and she had 132 supporters.