We are happy to announce that since January 4th 2018, MAKEACHAMP has been totally FREE from platform fees. This officially makes us the global sport crowdfunding platform with the lowest rates on the market and entirely powered by the community!

The average price for crowdfunding on other platforms is currently between 8% and 20% of the raised amount. That means an athlete who raises $1000 will have to pay in between $80 and $200 for services fees.

MAKEACHAMP PRICES VS OTHER PLATFORMS PRICES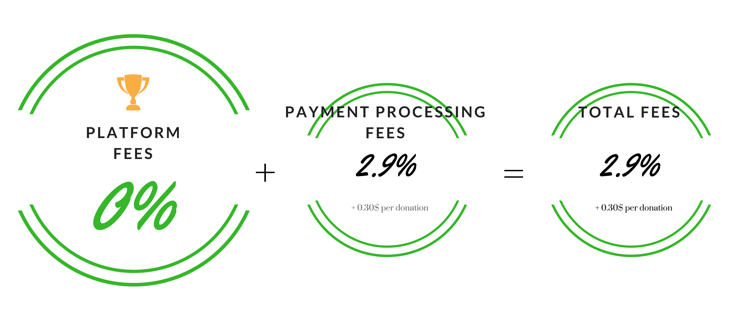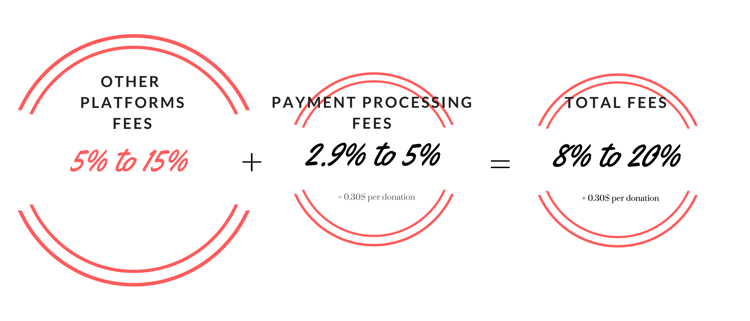 ** Payment processing fees of 2.9% plus $0.30 per transaction are however still applying. These charges are imposed by banks and other online payment platforms.

This announcement is very important for us as it brings us a step closer to our main goal; to democratize the world of sport and to provide all the competitive athletes an equal opportunity to achieve their goals.
"We believe that sport crowdfunding has the potential to fundamentally reorganize the way athletes' sponsoring and funding works from the ground up, putting the power to assist athletes to reach the podium -previously held by corporate sponsors and sport federations- directly in the hands of the people." 


Michael Shpigelman, Judoka and co-founder of MAKEACHAMP.
Wolfpack Elite's Head Coach explaining the importance of funding for athletes.
MAKEACHAMP is constantly innovating and revolutionizing sports crowdfunding. If you want to share any ideas or if there is anything you wish to discuss with us, feel free to reach out!